Muro Testing & Certification UK Ltd. was established to provide support for the wireline logging industry. A truly professional approach will ensure that a high-quality service will be provided by fully qualified staff. Muro are committed to providing a specialist service focusing on the manufacture, maintenance, and certification of wireline and associated lifting equipment.
Muro are continually looking at ways to improve the design of existing equipment to better comply with new industry standards, with dropped objects and finger/hand entrapment being high on the agenda. Toolstring lengths & well depths are continually increasing, so Muro design and manufacture equipment fit for the increasing loads, with an aim to have an entire suite of ATEX rated rig-up equipment! This will complement an existing range of ATEX compliant sheaves ranging from 18" to 54" diameter for open hole and, a soon-to-be-released lightweight cased hole version.
ISO 9001:2008 accredited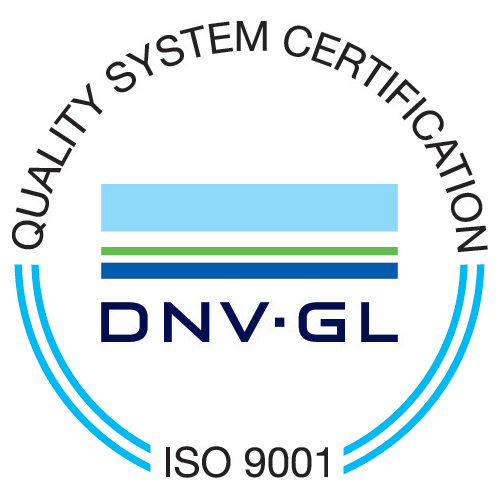 ISO 9001:2015 from 2018
Full maintenance and recertification to manufacturer's specification.
Full 360 degree load test on all types of sheaves, utilising a unique, specially designed and built test facility.
Web based certification Database with customer access.
Full Non Destructive Testing (NDT) services are available including magnetic particle inspection and dye penetrant inspection.
Full maintenance facility for recertifying sheaves and rig-up equipment.
A comprehensive stock of sheave parts kept on site.
Full management of customer's equipment undertaken, including storage, testing, maintenance, recertifying and planning of equipment change outs.
Proof load testing, visual, visual & NDT of all types of lifting equipment.
Supply of lifting equipment and accessories.
Supply of test engineer either ad hoc or contract.
Muro has a purpose-built facility located at Moss Side, Parkhill, Dyce.
Equipment inventory consists of:
Specifically designed and built sheave test unit.
Full NDT test equipment consisting of: D.C. Coil, U.V. Lamp, Electromagnet, Permanent Magnets, Stock of NDT Consumables.
Purpose Built wash tank designed for handling wireline sheaves and the removal of oil/water base muds and greases in eco-friendly solutions.
Shot Blast Station for the removal of rust, scale or paints
Purpose built strip down and assembly benches.
Wall Thickness meter with a range of 1mm to 200mm for monitoring equipment for internal corrosion etc.
Contact
Please get in touch to discuss what Muro can do for you; from servicing and maintenance to the design and supply of bespoke equipment and accessories, a solution will be provided to suit your needs.
Fax: +44 (0) 1224 773 503

Muro Testing & Certification UK
Moss-Side, Parkhill,
Aberdeen, Aberdeenshire,
United Kingdom, AB21 7AS